We're looking for motivated and inspired individuals ready to create peace & privacy for every workplace.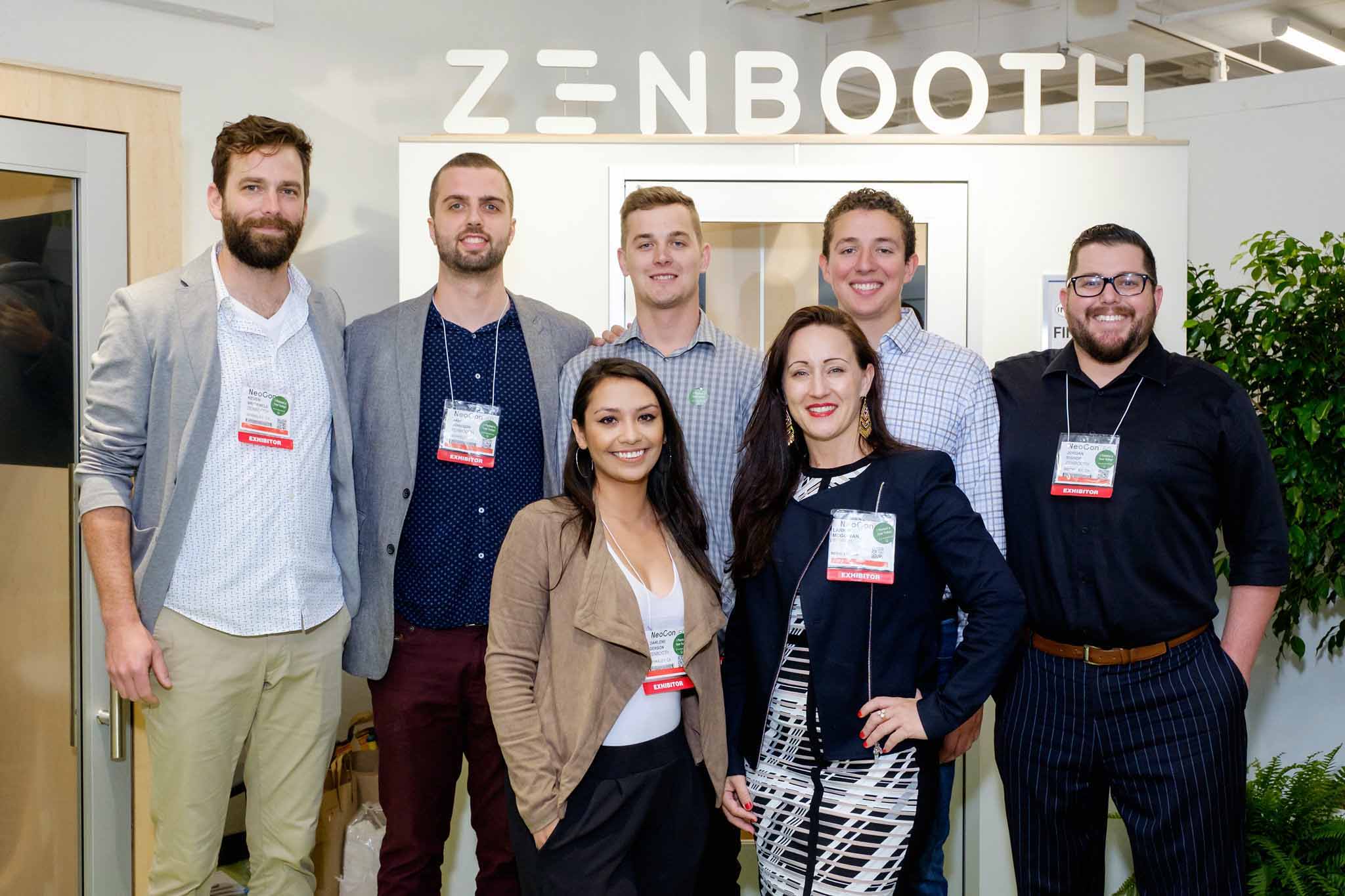 Soundproofing is our roots
Our family of 20 is made up of specialists in marketing, sales, design, production but we have one thing in common - we strive to make every workplace more private and soundproof.
Quickly growing & serving large brands around USA.
We are hands on and have a lot of energy (enough to hit a home run). Because of our size and presence in the industry, everything you will do makes a huge impact.
Join our Zenbooth team today.