---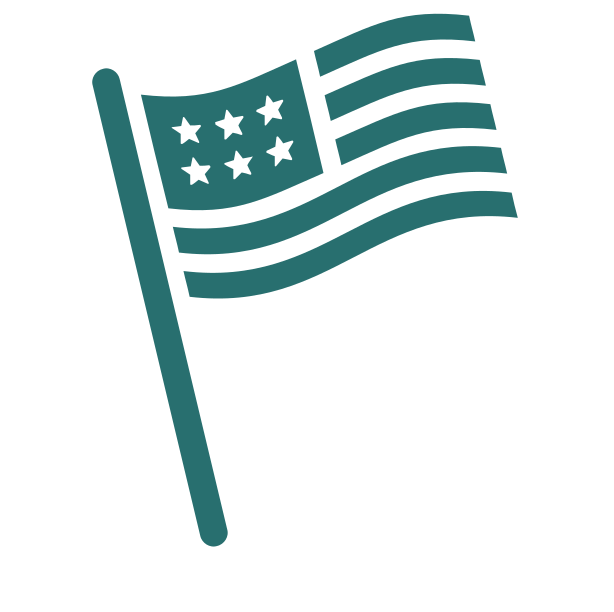 Proudly Made in the USA
Manufactured in Berkeley, CA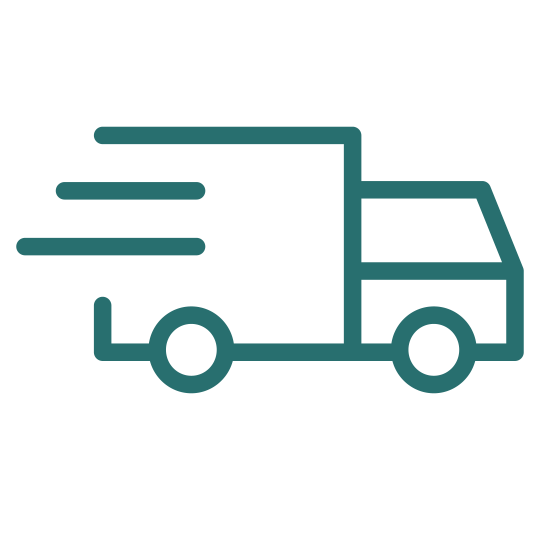 60-Day Standard Lead Time & Rush Available
Fastest lead times in the industry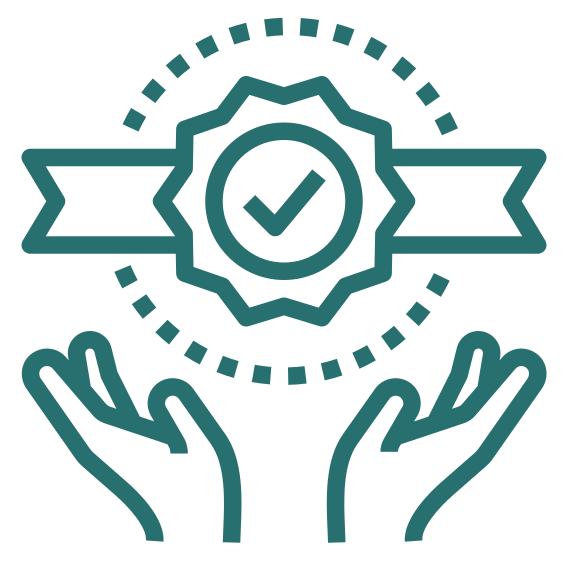 3 Year Warranty
We take good care of our customers & their booths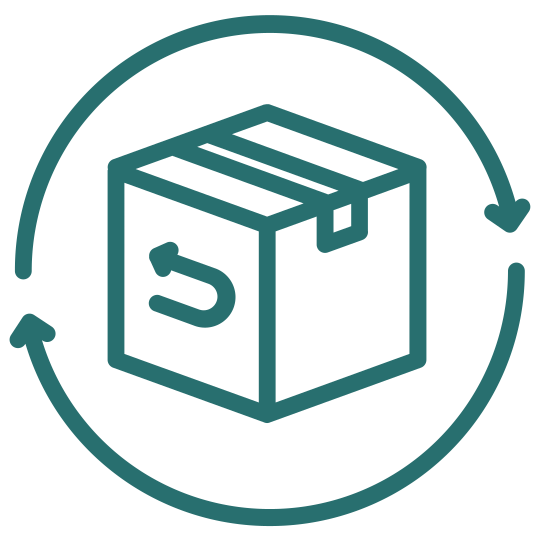 30-Day Returns
Have peace of mind with risk-free ordering

Some of the best collaboration happens in duos, yet your office isn't built for them. The Zenbooth Duo is the most affordable, comfortable and versatile way for you and a colleague to work together. It is the common sense choice for quick standup meetings, one-on-ones, and even individual phone calls, and packs industry-leading features into the highest value meeting pod on the market.
Exterior Size
84.5" H x 84" W x 46.5" D
Interior Size
83" H x 75" W x 37.75" D
Weight
900 lbs
Door
36" wide self-closing door
1/2" door threshold
19" door handle
Adjustable Desk
Range of heights from 29" - 55"
33.75" W x 21" D
Powered height-adjustable desk with large 31" work surface allows you to easily change positions to work more comfortably and accommodates a 26" range of settings

Six (6)
Occupancy sensors powering ventilation & lighting
California customers: Prop 65 Warning
How the Duo Maximizes Privacy
Our design team worked with a renowned acoustics engineer to develop a standardized testing process and optimize the sound-dampening ability of the booths on three fronts:
Privacy
Privacy means ensuring that sound does not escape the booth into surrounding environments.  This is what enables you to have confidence in your conversations remaining private while in the booth.
Isolation
Isolation involves dampening the amount of sound from surrounding environments that's experienced while in the booth.  This is what enables you to drown out noise from your office to focus on your call or individual projects.
Overall Sound Quality
Improving overall sound quality in the booth involves reducing the amount of reverberation and increasing the fidelity of sound that's transmitted on phone calls & while teleconferencing.  This is what enables you to come across loud and clear to recipients on the other end.
If a sprinkler is required by a local authority, check out our Zenbooth fire suppression option. 
Our customers would typically only purchase this option if required by their building or local authorities.  This will vary depending on the building & city.  This option can be purchased after your initial purchase & installation if you later find out it's required by local inspectors.