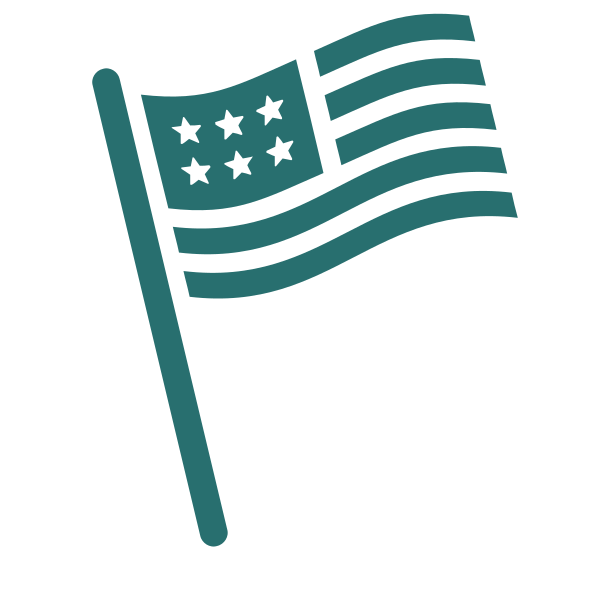 Proudly Made in the USA
Manufactured in Berkeley, CA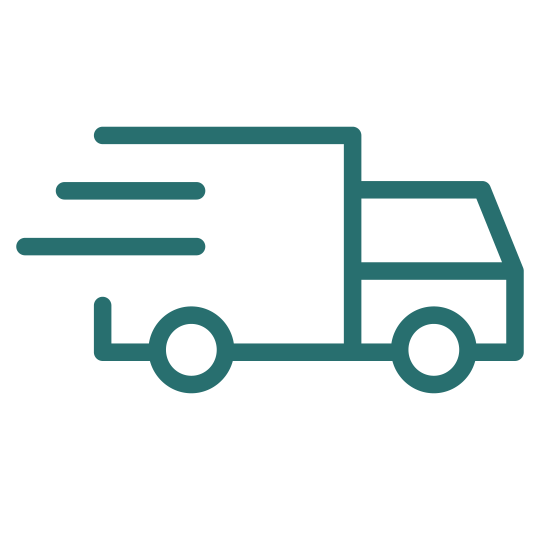 60-Day Standard Lead Time & Rush Available
Fastest lead times in the industry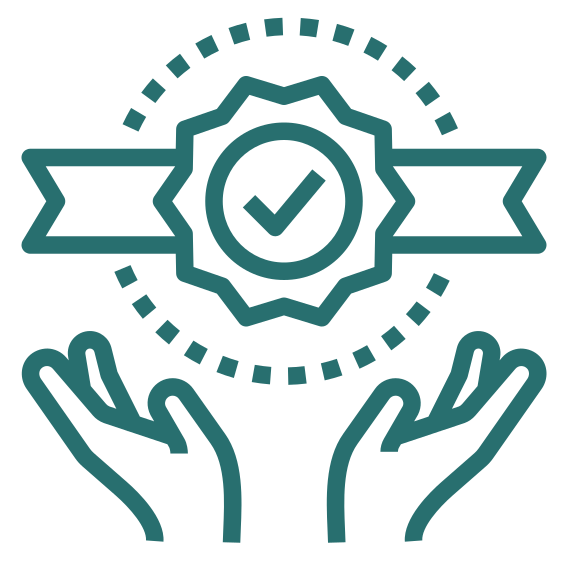 3 Year Warranty
We take good care of our customers & their booths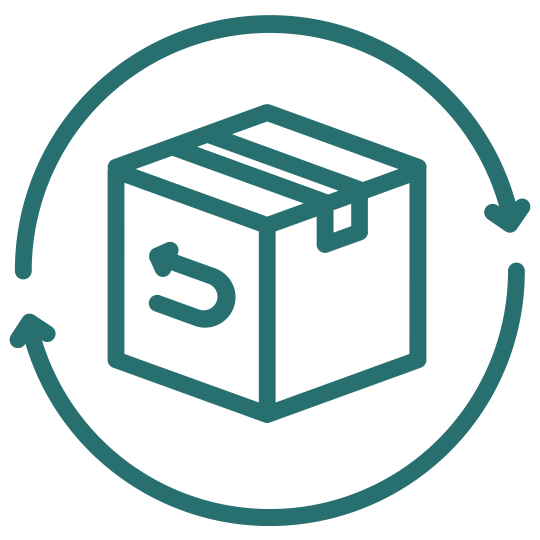 30-Day Returns
Have peace of mind with risk-free ordering

The Zenbooth Quad is the most flexible Zenbooth, designed for work, collaboration, relaxation, and play.
A 7'x7' space that can be anything you need it to be: your own mobile private office, an open space for brainstorming sessions between 4+ people, a breakout room for students in a class, or a quiet retreat to take a moment for yourself. The Zenbooth Quad packs industry-leading features into the most versatile and highest value meeting pod on the market.
Exterior Size
84.5" H x 93" W x 93" D
Interior Size
84" H x 84" W x 84" D
Weight
900 lbs
Door
36" wide self-closing door
1/2" door threshold
18.8" door handle
Roomiest interior of the Zenbooth product line to accommodate small groups looking to do collaborative work

3.5" thick acoustic wall construction containing sound insulation to ensure meetings remain quiet & private

Twin high-powered ventilation fans powered by an occupancy sensor to keep you cool & smelling fresh

Self-closing aluminum door with accessible handle, tempered glass & magnetic latching system

Low 1/2" door threshold for improved accessibility

One (1) power & data unit for a total of:

One (1) fast-charging USB outlets

One (1) USB-C (Thunderbolt to Apple) outlet

Two (2) 15A 110v electrical outlets

Two (2) exterior grommets for adding data, ethernet, or telephone cables

Four (4) 1/2" thick, 32" x 32" shatterproof plexiglass ceiling allows natural light to flood the booth

Echo-absorbing acoustic fabric panels

Covered by a 3-year warranty

Lightweight materials make moving the booth around your office painless

Easy assembly & disassembly make it easy to get your booth up fast or pack it down to take with you during office moves
The Zenbooth Quad is our most accessible booth yet, and is designed with certain aspects of the American Disabilities Act (ADA) in mind.
§203.9 of the ADA states that "employee work areas...shall be designed & constructed so that individuals with disabilities can approach, enter, and exit the...work area." We have designed the Quad to adhere to this guideline wherever possible.
§304 of the ADA states that turning space shall either be "a space of 60 inches diameter minimum" OR " a T-shaped space within a 60 inch square minimum." The Zenbooth Quad meets both of these standards.
§404.2.5 of the ADA state, "Thresholds...shall be 1/2 inch (13mm) high maximum." The threshold of the Zenbooth Quad, and all Zenbooth products, is 1/2".
§404.2.3 of the ADA states, door openings "shall provide a clear width of 32 inches (815mm) minimum." The door width on the Zenbooth Quad is 36".
§309.4 of the ADA states, "Operable parts shall be operable with one hand and shall not require tight grasping, pinching, or twisting of the wrist. The force required to activate operable parts shall be 5 pounds maximum." The door handle on the Zenbooth Quad meets both requirements, and requires less than 5 pounds of force to open.
§404.2.8.2 of the ADA states that doors "shall be adjusted so that from the open position of 70 degrees, the door or gate shall move to the closed position in 1.5 seconds minimum." The spring-hinged door on the Zenbooth Quad meets this requirement.
If a sprinkler is required by a local authority, check out our Zenbooth fire suppression option.
Our customers would typically only purchase this option if required by their building or local authorities. This will vary depending on the building & city. This option can be purchased after your initial purchase & installation if you later find out it's required by local inspectors.
Not currently sold with a desk/table included.