---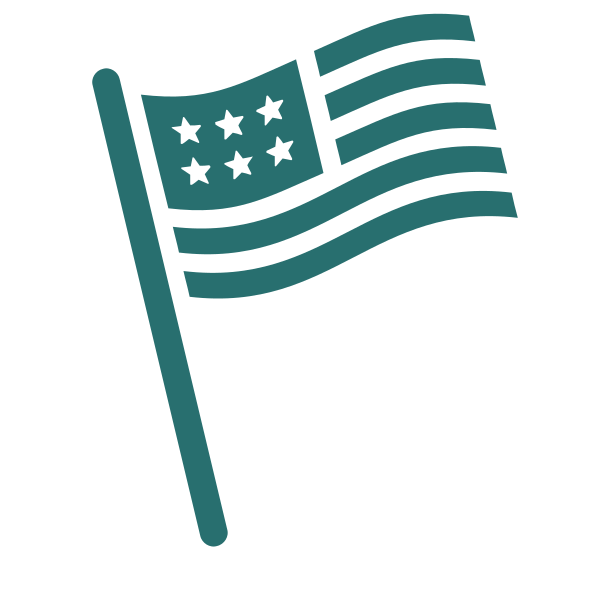 Proudly Made in the USA
Manufactured in Berkeley, CA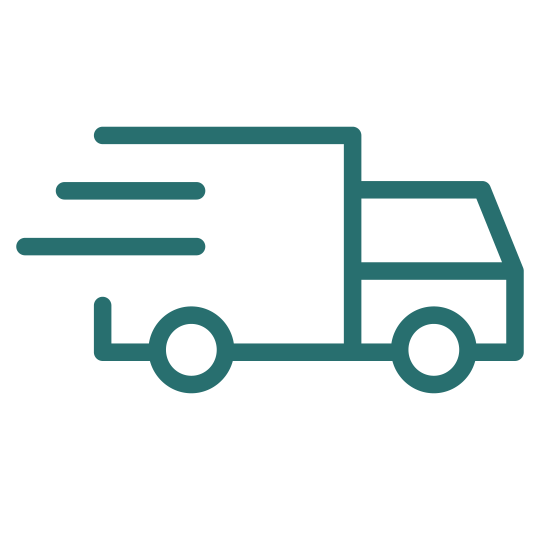 60-Day Standard Lead Time & Rush Available
Fastest lead times in the industry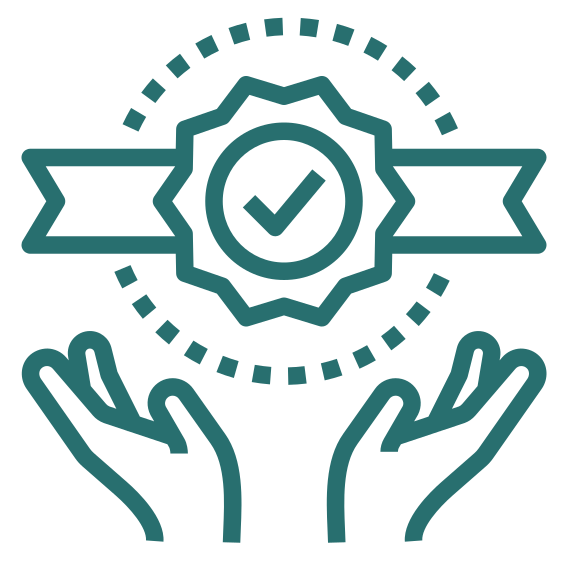 3 Year Warranty
We take good care of our customers & their booths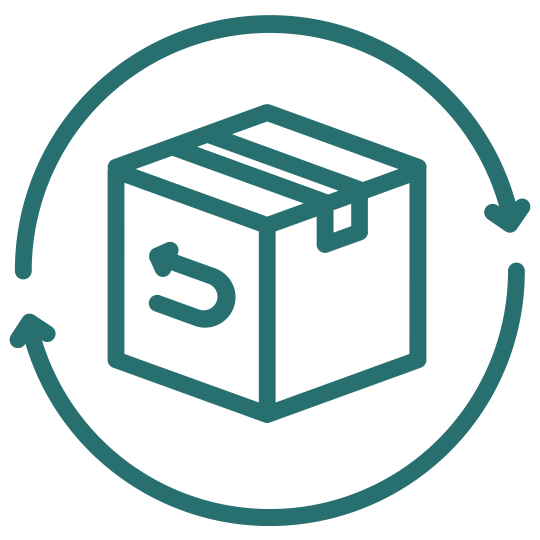 30-Day Returns
Have peace of mind with risk-free ordering

The Zenbooth Solo empowers your team to do their best work with features like an optimized acoustic experience, integrated lighting, a quiet yet powerful ventilation system, and a powered height-adjustable desk.
This office phone booth has a minimal and natural aesthetic that compliments your space's existing furniture and fits seamlessly into any office setting.
Exterior Size
84.5" H x 45.5" W x 41" D
Interior Size
83" H x 36" W x 33.25" D
Weight
560 lbs
Door
36" wide self-closing door
1/2" door threshold
19" door handle
Adjustable Desk (add-on)
Range of heights from 29" - 55"
30" W x 16.75" D
Optimized acoustic experience that makes it the quietest in its class and keeps conversations private

Integrated dimmable LED lighting + full skylight ceiling lights up the booth & assures you won't have to strain your eyes or leave your bright ideas in the dark; activated by occupancy sensor

Powered height-adjustable desk allows you to easily change positions to work more comfortably and accommodates a 26" range of settings

UL-listed power distribution unit allows you to stay plugged in and charge your devices while you work, including:
High-powered & breezy ventilation system constantly keeps you cool and feeling fresh while you work; activated by occupancy sensor

User-friendly door handle & low 1/2" threshold allows users to effortlessly enter & exit the booth

Lightweight materials make moving the booth around your office painless

Easy assembly & disassembly make it easy to get your booth up fast or pack it down to take with you during office moves
California customers: Prop 65 Warning
How Zenbooth Maximizes Privacy
Our design team worked with a renowned acoustics engineer to develop a standardized testing process and optimize the sound-dampening ability of the booths on three fronts:
Privacy
Privacy means ensuring that sound does not escape the booth into surrounding environments.  This is what enables you to have confidence in your conversations remaining private while in the booth.
Isolation
Isolation involves dampening the amount of sound from surrounding environments that's experienced while in the booth.  This is what enables you to drown out noise from your office to focus on your call or individual projects.
Overall Sound Quality
Improving overall sound quality in the booth involves reducing the amount of reverberation and increasing the fidelity of sound that's transmitted on phone calls & while teleconferencing.  This is what enables you to come across loud and clear to recipients on the other end.