As we quickly approach the end of the year and enter the shopping season, many of us are reflecting on how we can be better to ourselves, our families, and our planet. Green Friday is a great way to start! 
What is Green Friday?
The idea behind Green Friday is simple: instead of spending money on things that will only make the climate crisis worse, why not go green instead? Green Friday is a global movement to encourage consumers to think about their environmental impact and the impact of consumerism on the planet. 🌎
This pro-planet alternative is growing in popularity with big brands and small businesses alike, giving people opportunities to make more eco-friendly choices in what they buy.
It's a day to give back to the planet by investing in sustainable products, services, and charities.
Green Friday Savings with Zenbooth
Zenbooth's commitment to environmental sustainability is built into all aspects of our business: from how we source materials and design products, to our low-waste initiatives and striving for a carbon-neutral footprint.
We're excited to announce that we'll be participating in Green Friday this year by offering some amazing deals to help new customers choose more sustainable options! 🥳
New customers will receive:
$200 off Solos

 

with the code

 

GREENSOLOS 
10% off Duos & Quads

 

with the code

 

GREENFRIDAY
2 trees planted

 

with every order through our reforestation partner

 

One Tree Planted

 

 🌳🌳
Minimum order of $8,000 to encourage combined orders and reduce carbon emissions from smaller shipments
This discount expires midnight Nov 25, 2022 (Green Friday), so contact our Customer Success Team today! 
Why should you care about Green Friday?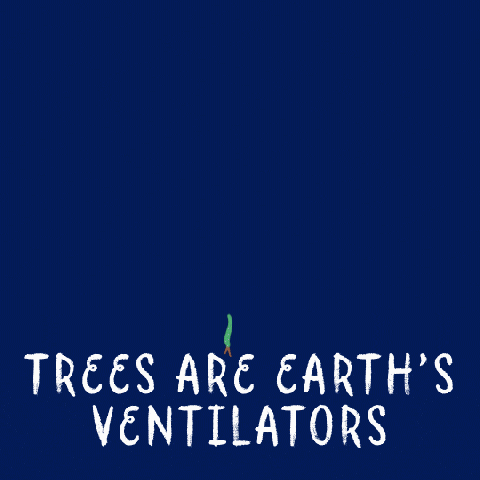 Climate change is a major threat to the planet. The world needs more clean energy, more trees, and less pollution in order to survive. 
Whether you're purchasing items as an individual or company, you can make a big difference towards reducing humanity's carbon footprint on the planet by simply choosing more eco-friendly, sustainable companies and products. A small choice can have a big impact. 🙌
Sustainable companies produce goods made from natural and/or recycled materials, find ways to replenish the resources used, and strive to reduce waste and CO2 emissions. This means less waste going into landfills or oceans— reducing pollution and making a better planet for all of us! 🌿
How can you get involved?
If you care about the environment and want to ensure a clean future for humanity, it's time to invest in embracing sustainability.
Buying only what you need

Buying locally

Shopping sustainable brands

Choosing products made with natural or recycled materials
Zenbooth is excited to be a small part of a big revolution in the way businesses think about their role in the world, and we hope you join us this year in making the world a greener place!